News On the Go! (NOTG!) is a digital video platform reaching millions of on-the-go Americans. The network, comprised of large, HD digital screens located at high traffic venues, offers brands engaging video advertising in between consumer-friendly content like news, traffic, weather, and venue-specific information. The screens are prominently situated in hotel rooms, restaurants, airports, and other unique locations away from the home. As consumers spend more time on the go, NOTG! is an outstanding way to reach highly engaged consumers in unique settings, where they are more likely to lean into a brand's message.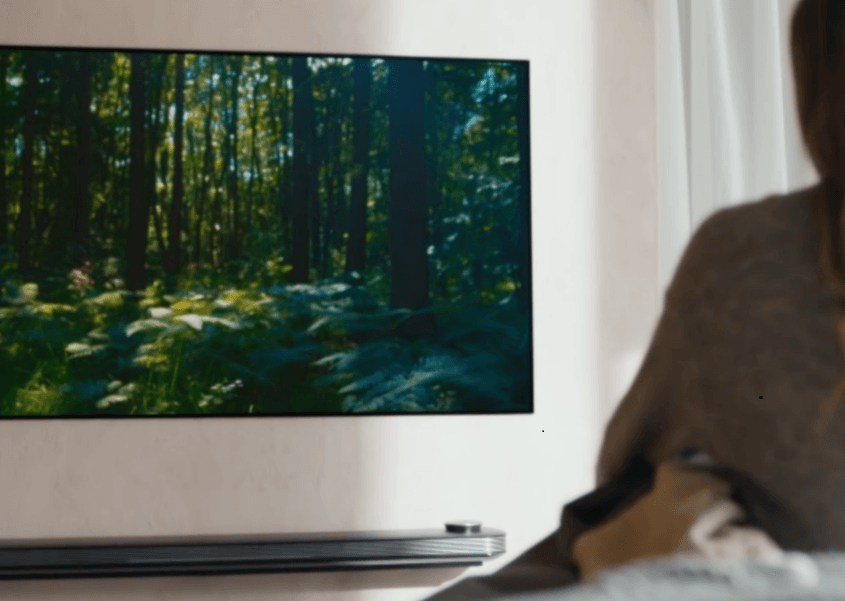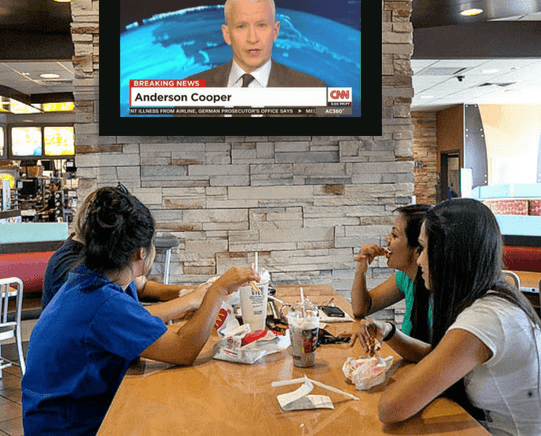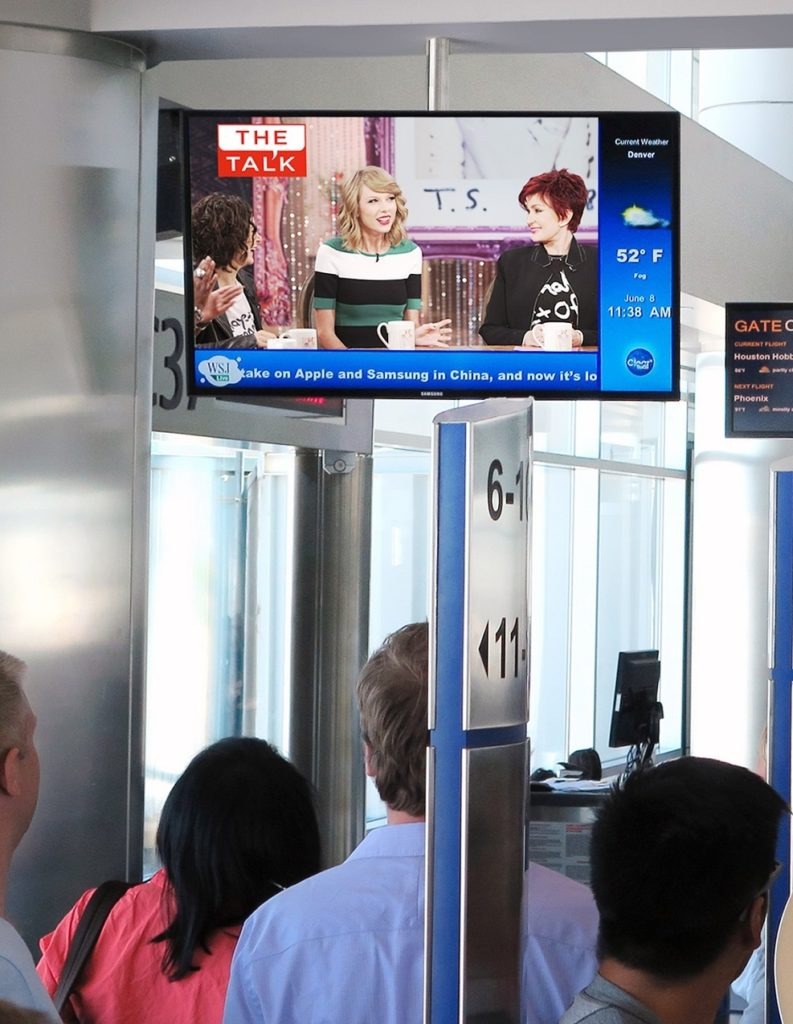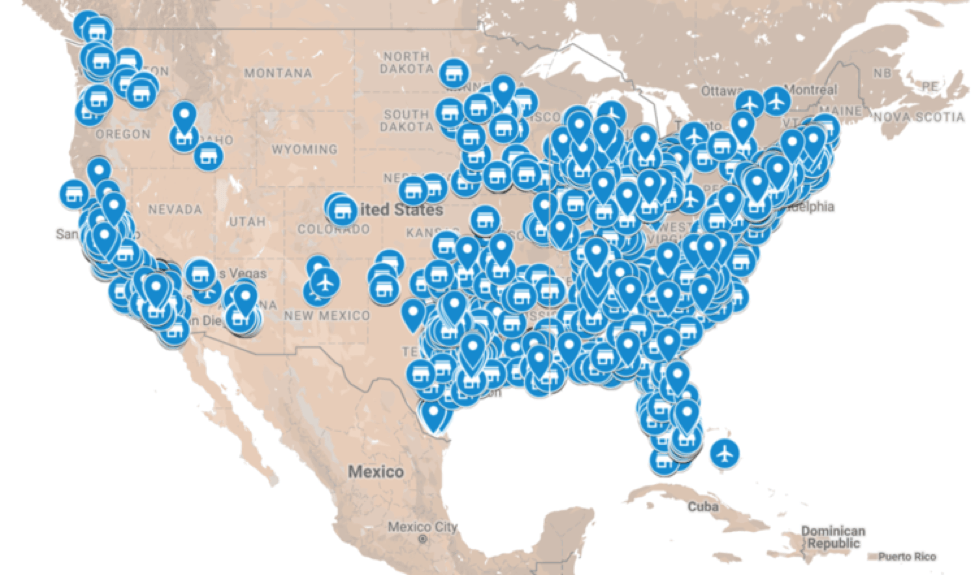 Hand selected nationwide venues with screens deployed in strategic locations that maximize traffic and dwell time, ensuring you get unparalleled brand impact with every impression. From a Roku device in a hotel to a terminal waiting area in an airport, each NOTG! venue and screen is continuously monitored and audited for quality audience engagement.
Targeting & Measurement
Deliver highly relevant ads based on unique targeting features; measure effectiveness of campaigns with advanced reporting.
HD Content
All :15 and :30 second ads are played in High Definition 1080p. Long form ads and advertorial supported upon request.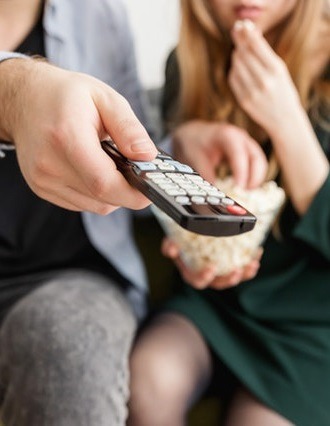 100% Viewability
No fraud, no ad blocking, the ads are always in view. Pay for one impression, benefit from multiple viewers seeing the ad.
Brand Safe
Ads play alongside consumer-friendly content including news, traffic, weather, entertainment, and venue information.
NOTG! is operated by a Southern California-based team of dedicated professionals...
…with over 25 years of experience in digital media, ad technology, and behavioral economics. This diversity of experience lends itself to understanding the needs of brands and consumers alike, building a platform that supports today's modern programmatic landscape, but capturing the essence of yesterday's authentic connection between brand and consumer. 
Delivering messages to primed consumers Interested in becoming a part of the NOTG! Network? Submit inquiries to screens@newsonthego.tv and a Venue Audit Specialist will reach out to you with details, requirements, and an initial questionnaire.
Interested in learning more about getting your brand in front of millions of engaged consumers while they are leaning into video content? Fill out the contact form and one of our representatives will get back to you shortly!